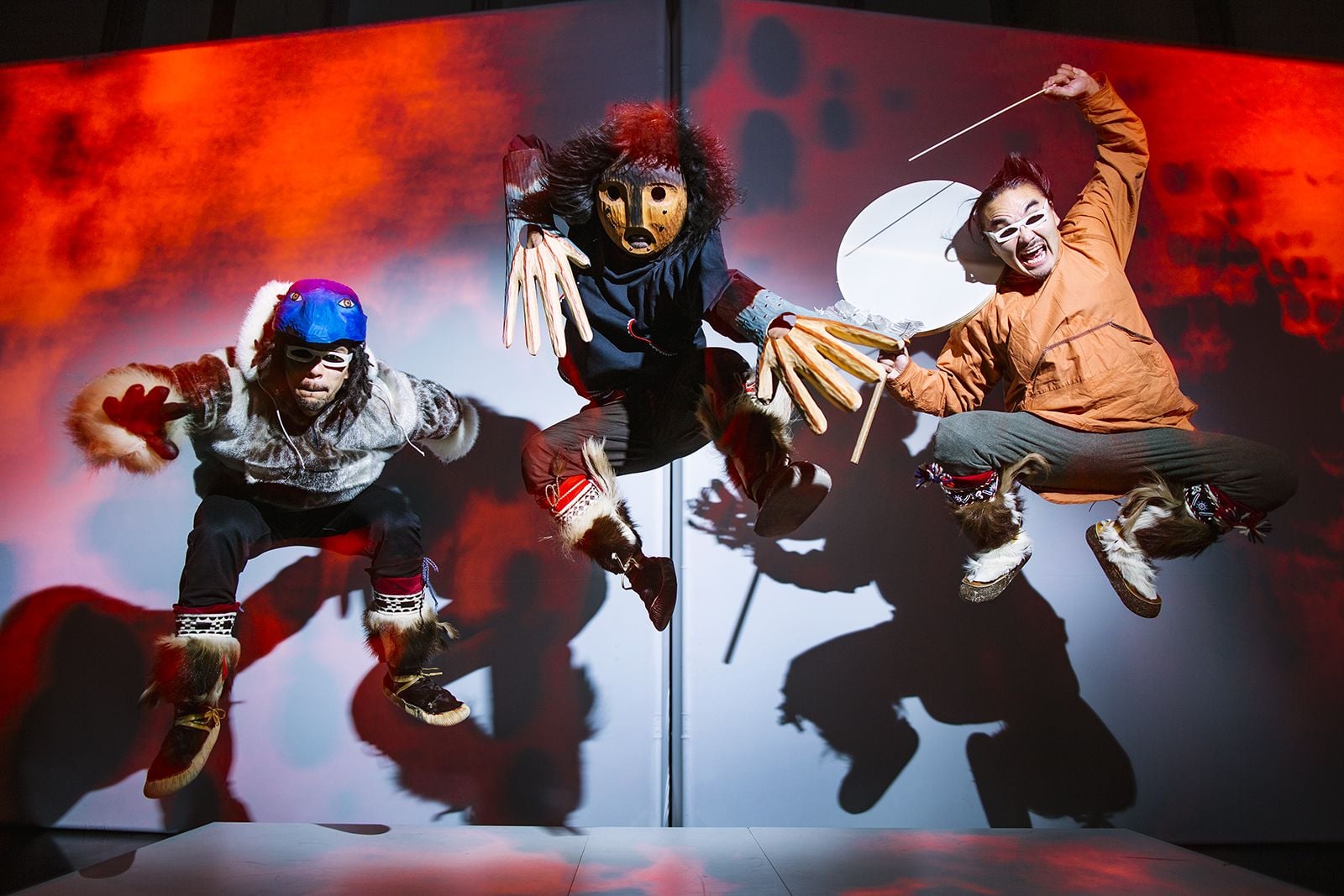 PAMYUA (pronounced bum0yo-ah) is a Yup'lk Inuit word meaning ENCORE or DO IT AGAIN.
You will not want to miss these performances of "INUIT SOUL MUSIC"
PAMYUA is bringing INUIT music to ICIP 2021. They showcase Inuit culture through their music and dance performances. It is their platform to share the knowledge and history from traditional melodies using contemporary vocalization and instrumentation.
They have been described by the Rolling Stone Magazine as "The most famous Inuit Band in the World." Alaska Magazine calls them "One of the 10 greatest Alaska Artists of the Millennium."
Join us as we welcome Phillip and Stephen Blanchett, and Ossie Kairaiuak.